Turbosquid: Content Imagery
Make awesome and compelling images using any object or objects from the TurboSquid catalog.
After 10 years with the same brand, TurboSquid was in the process of rebranding. One of the concepts of the rebranding was focusing on compelling imagery created with TurboSquid content.
Many artists that create content for TurboSquid are great modelers, but sometimes lack the skills to create a beautiful image with their models.
Thus the people at Turbosquid came up with the proposal of showcasing some of the incredible 3D models found in their shop.
The brief was to create a compelling image using any object or objects from the TurboSquid catalog.
Having to chose our own theme for the images and any model from Turbosquid's catalog seemed at first a little daunting because we saw ourselves in a "the sky is the limit" situation.
But we focused and decided to put our best foot forward and play in the realm of industrial design for our 2 images.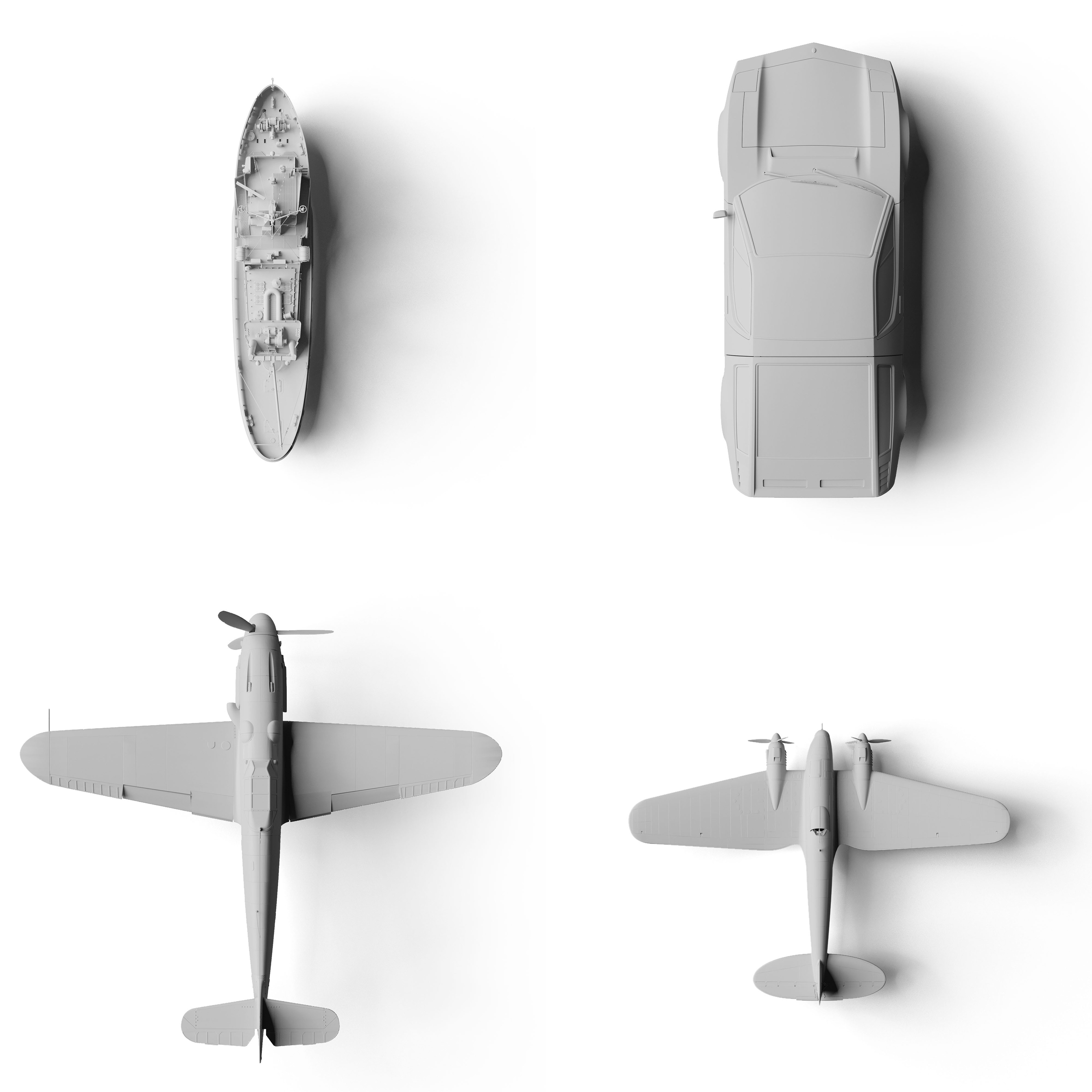 The 1st image is a classic Italian car showoff in an industrial surrounding context, and the 2nd image is a battle scene inspired by Cristopher Nolan's movie Dunkirk.
Both images are done with models from the Turbosquid library and with art direction from Dade Orgeron. The only modification to the models was in the shader department to better fit the final image.
Making the 2 images was a very streamlined experience and having such a huge array of 3D models at our disposal enabled us to use our creative energy in the more artistic side of the project.
Skipping the asset modeling part is a huge bonus and Turbosquid is a perfect place for that.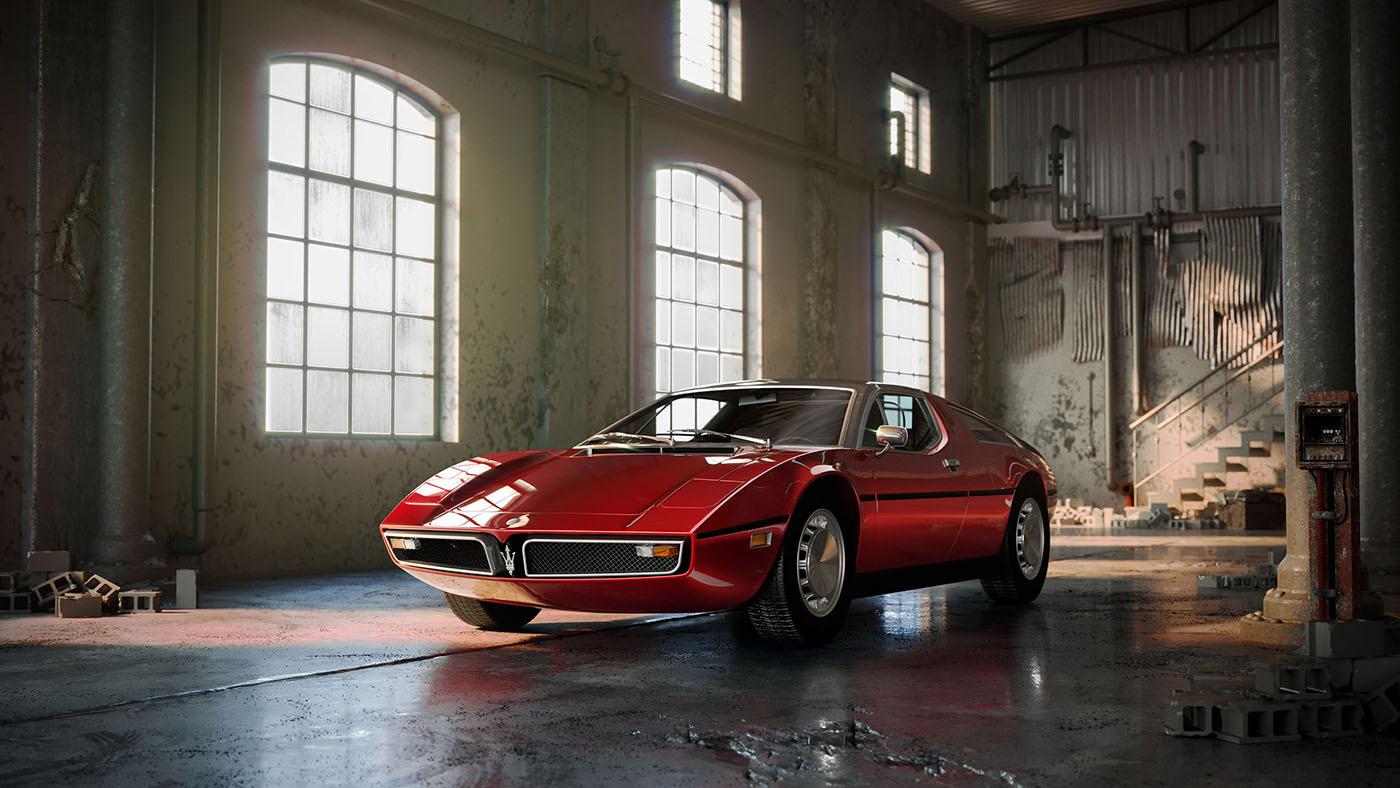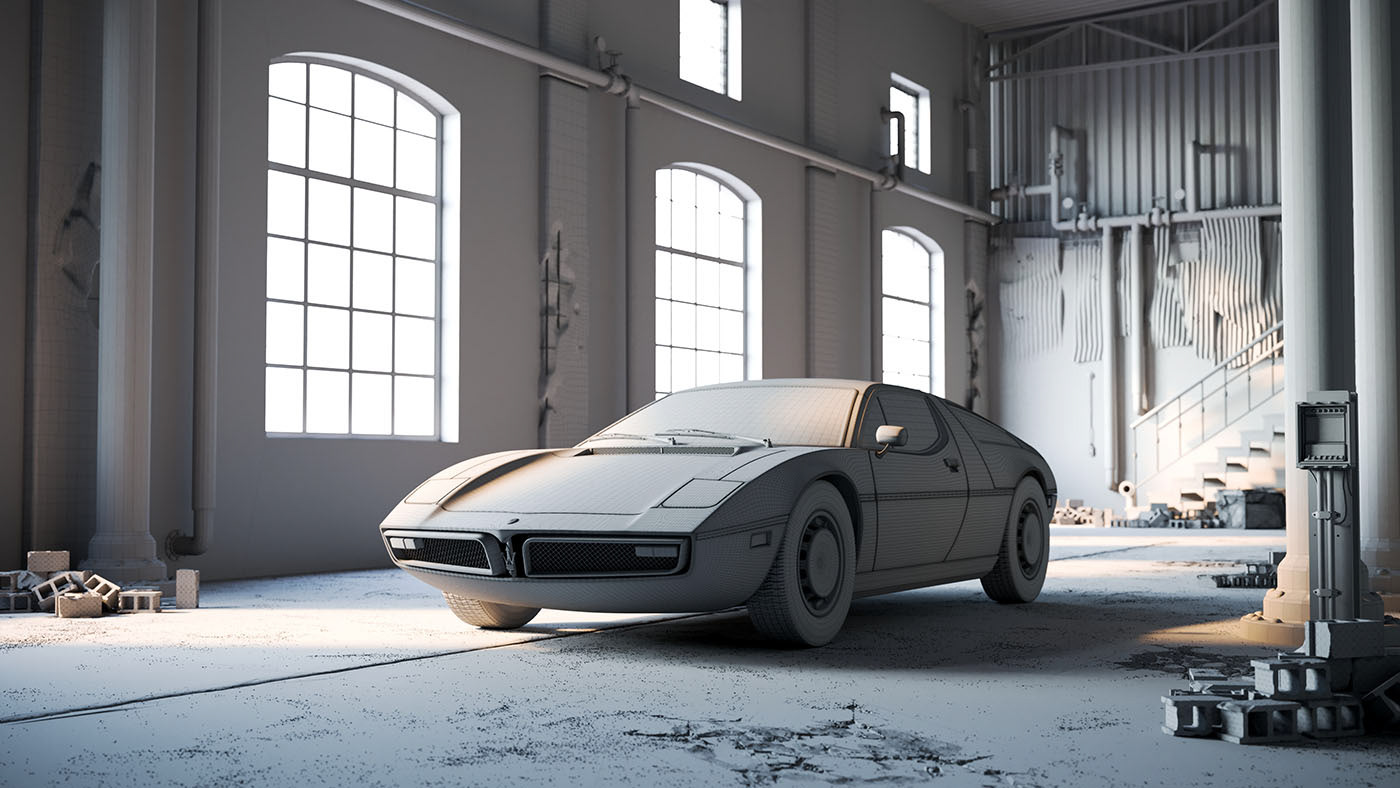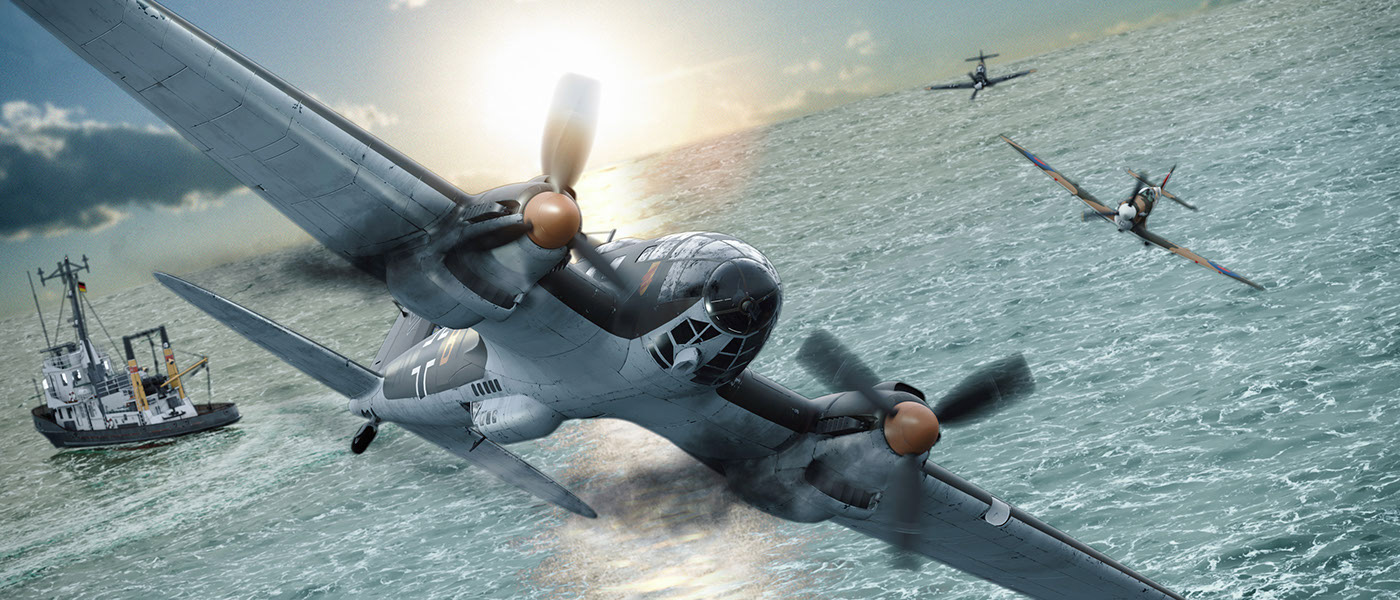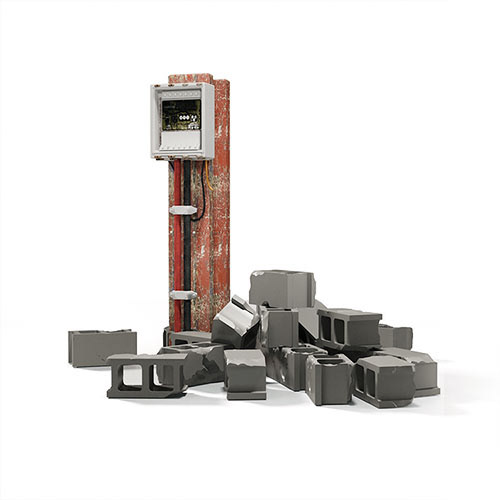 Have 3D assets that need to be put in a better light?